friends,
october october october.
hope everyone is well.
i'm writing this on a rainy Empty Day. imagining the time between this one and last year's is overwhelming. the weight heavy with events. Today, I live in a different city, surrounded by different people, a different job…but i can still sit here and feel the same. Last Empty Day I walked a labyrinth, hedged and colonial. shouts and whispers all around, losing track as you go deeper into the green trenches, full of spiked leaves. After, it feels as though a great distance has been traveled, but you remember you've been running in circles.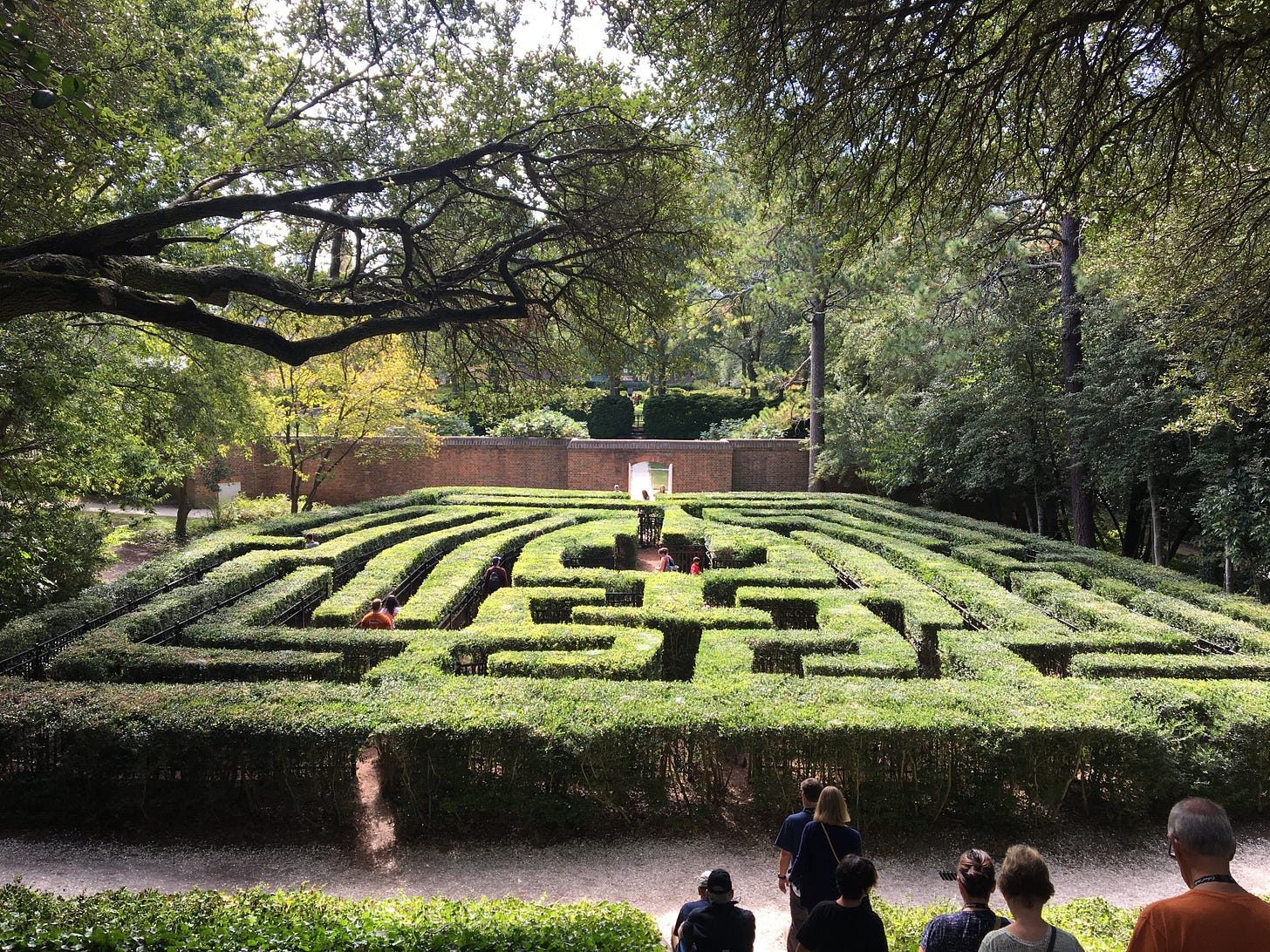 In the time since my last letter, I had the opportunity to participate in the first Abor Fête, a small art show put on my by super friend maeve. Hung from the tree outside their home, work swayed in the breeze, protected by a thin garment of lamination. My two 'candles,' candle to catch a fallen egg, and candle fruit we cannot eat, are pictured below.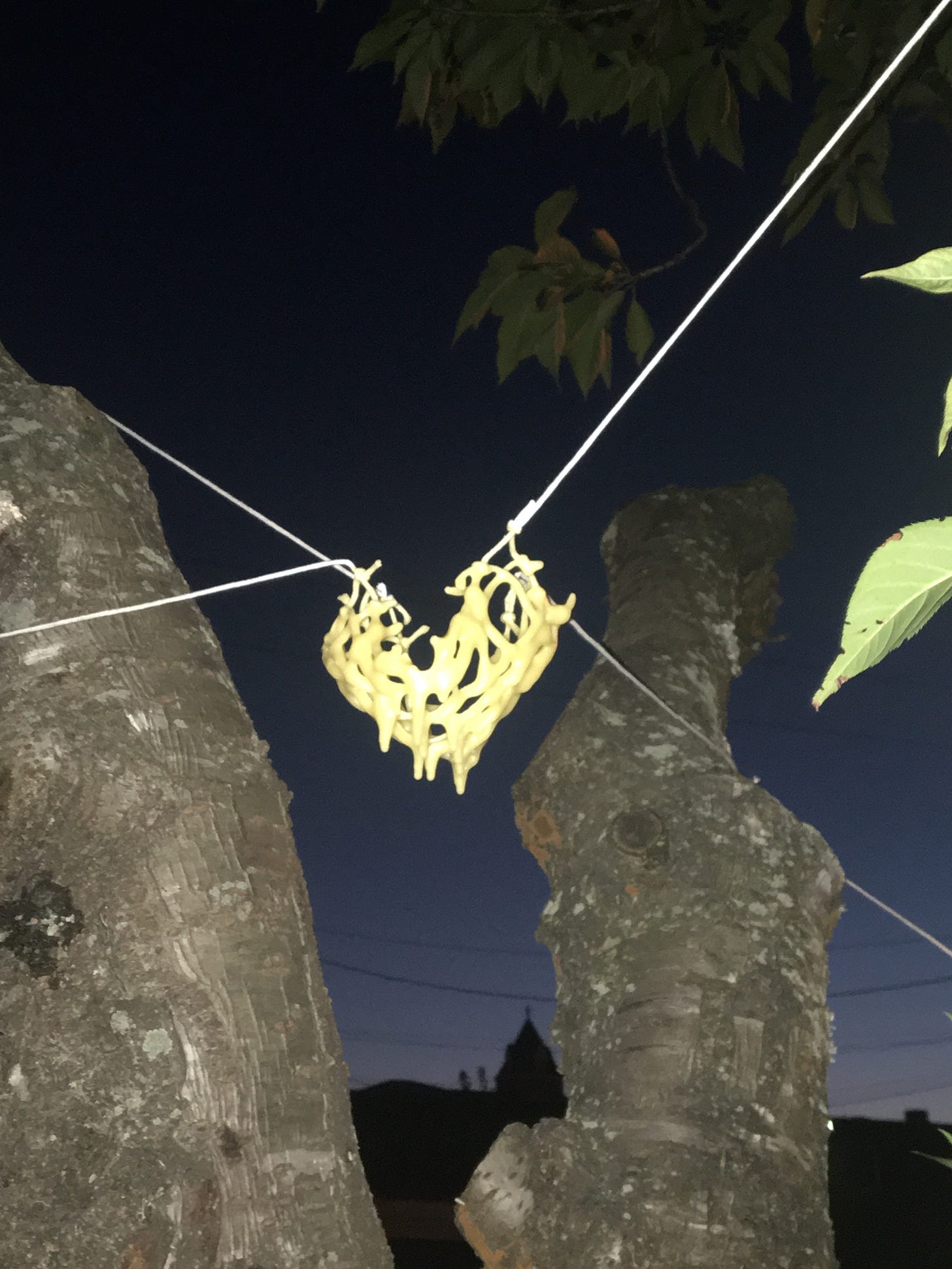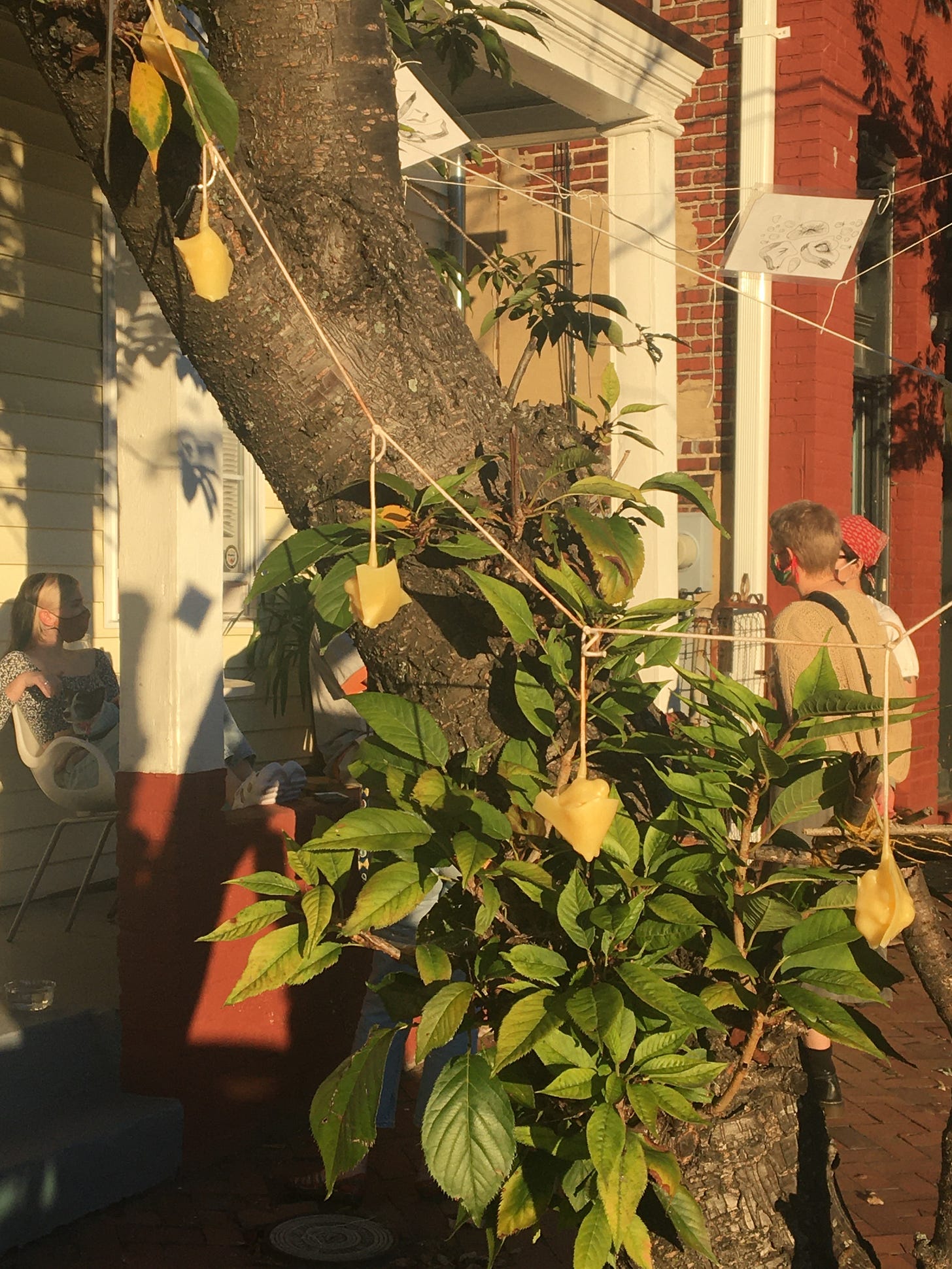 i'm excited to explore more sculptural forms as occasions like this present themselves.
A minor update to my website, I've added a 'view only available' button to the nonstandard page. With this you can quickly filter between all nonstandard candles and those that are currently available. it's my first time writing in java so…baby steps.
✦
this month i'm so happy to include another poem by Alexis, who will now be a more regular contributor to this space :-)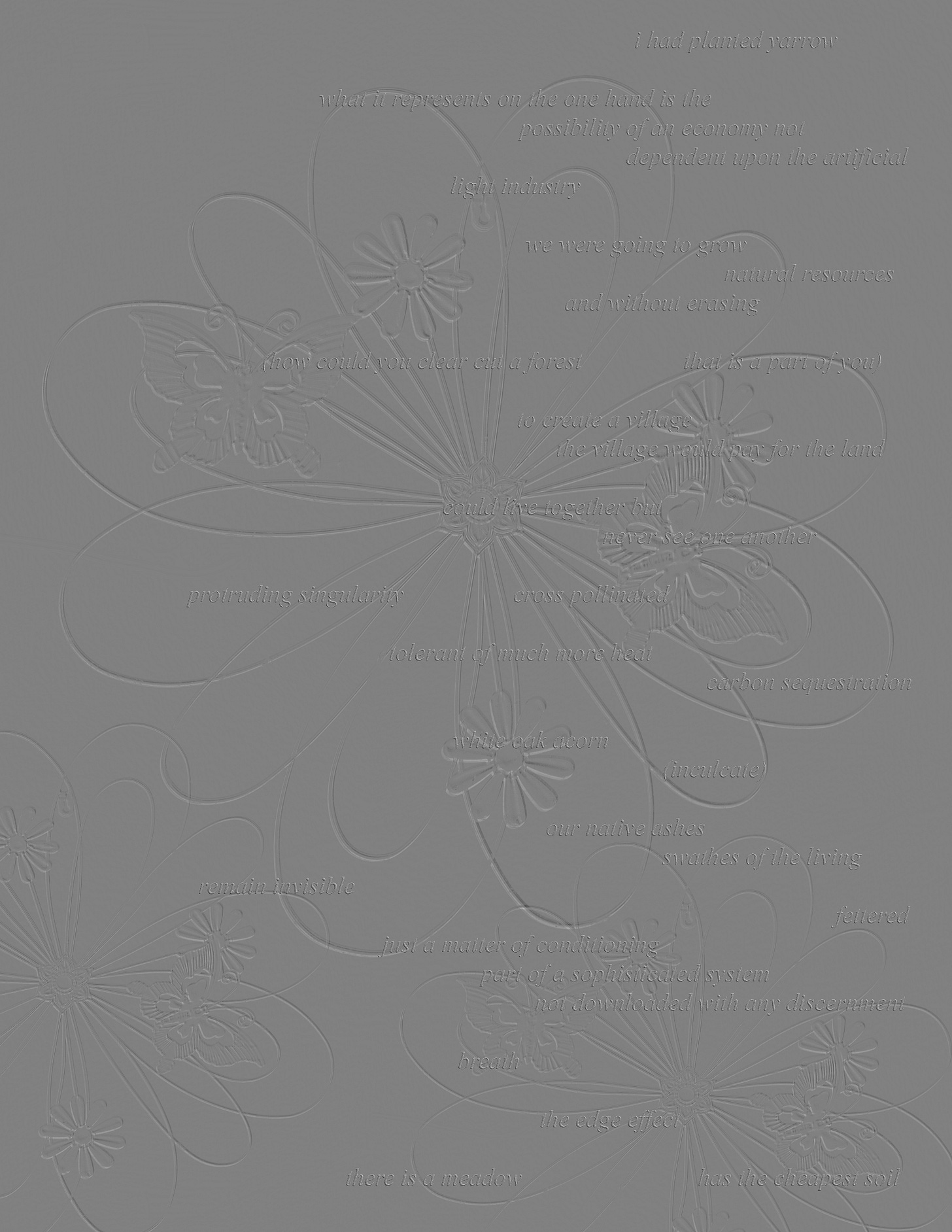 ---
in the lounge, the always shifting Panphilia spins one for another drift. Pulling up soft ambiance, drawing emotional lines in the sand. lovely to have this one in the archive. a nameless feeling, holding on.
---
another poem, this time by my friend Ale, thank you ✦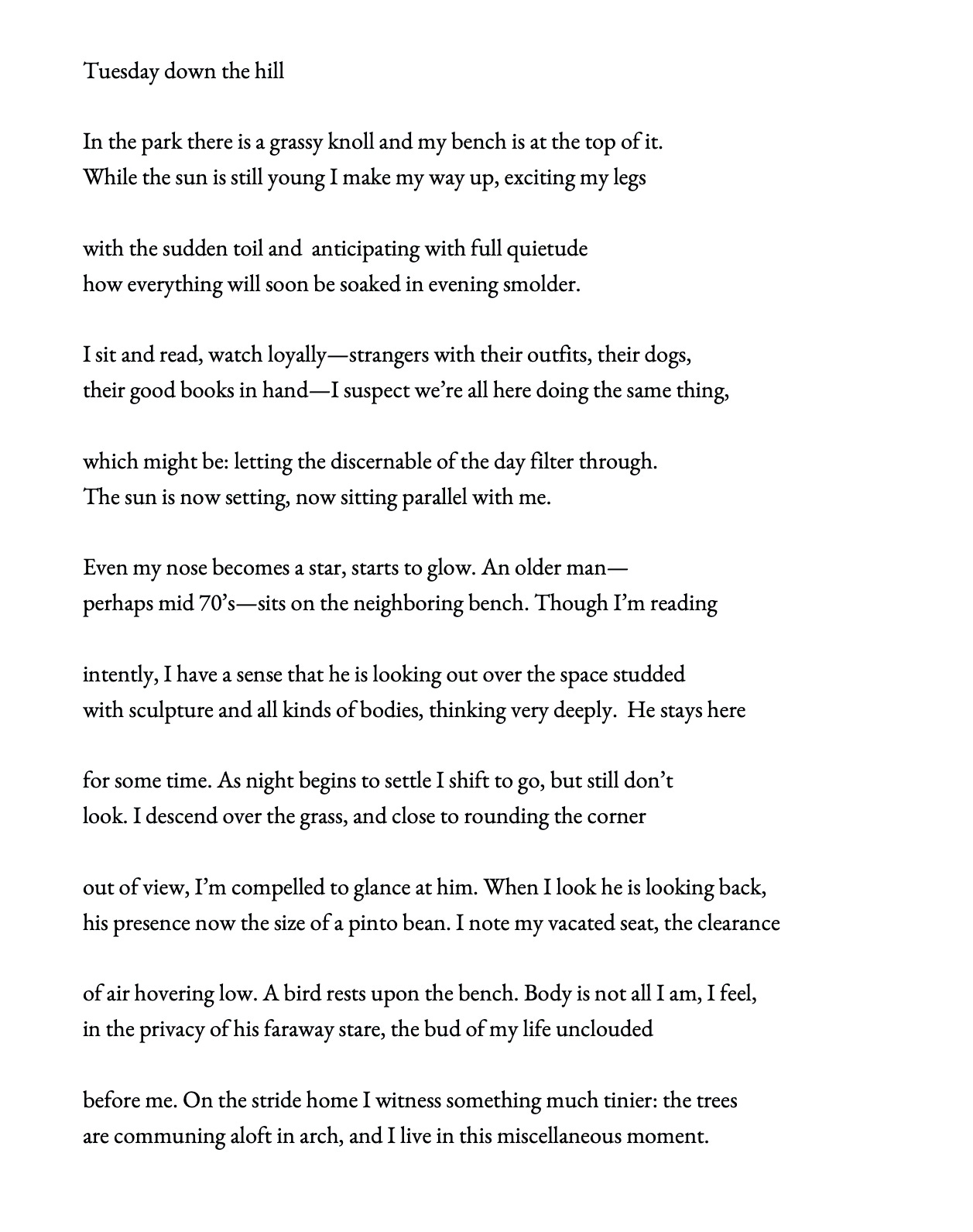 ---
i'll leave you with some wax drippings, things that have been inspiring me, it all circles back eventually.
-this mix of 'bedroom hymns' by philipp markovich
-orange by madalyn merkey (floating on this one, stellar)
-the films of Hiroshi Teshigahara, especially his 'documentary' on Antonio Gaudi. For those interested, this article does a great job contextualizing his work with composer Tōru Takemitsu.
-Edward II by Derek Jarman. I won't say much but, my heart was racing, this one is really special.
-variations by vase, i've been returning to this one several times, drifting, like learning a new word, moth wings
✦
always from softer light,
m